All-in-One Dual Sensors
Friendly Reminder with LED flash
Magnet free so the sensor remains secure
All-in-One Dual Sensors
Intelligent training with a combined both speed and cadence sensor. Simply switch mode to track your ride real-time to maximize your workout results.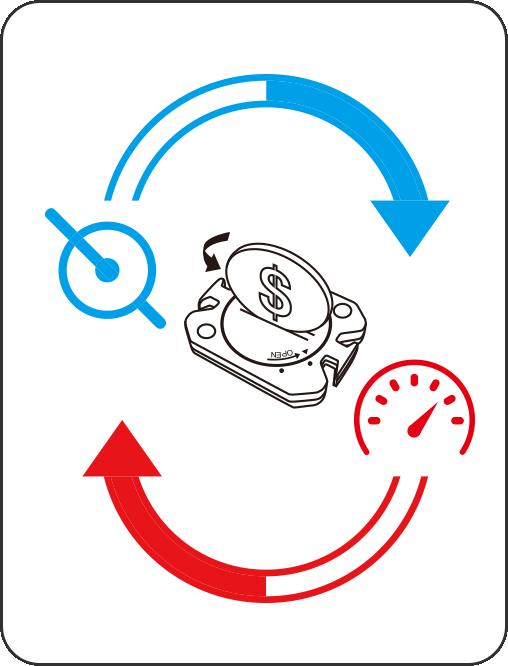 High compatibility
Easy to connect via ANT+ & BLE to your existing GPS cycle computer and mobile applications (e.g. Strava, UA, etc.)
Friendly Reminder
LED light to indicate the sensor mode. And LED flash when only 30% battery remains - worry-free.


Magnet free so Stay on Securely
Easily mounted on wheel hub or crank arm & fastened securely for any speed.
Water resistance
IP67 standard against dust and water, stay durable for any weather change
Long battery life
up to 300 hours with a button size battery.
Full Tech Specs
Model
TS5
Dimension
38x31x16mm
Weight
10g(incl. battery)
Speed Range
0~120 km/h
Cadence Range
0~300 rpm)
Connection
ANT+ / BLE
Signal Range
6m /10m
Battery Type
CR2032
Battery Life
300 h
IP Level
IP67
Content
Speed / Cadence Sensor / Rubber Mat / Rubber Band / User Manual